Shopping Basket
Your Basket is Empty
There was an error with PayPal
Click here to try again
Thank you for your business!
You should receive an order confirmation from Paypal shortly.
Exit Shopping Basket
BBS Teaching & Learning​ Ce​nt​er​
Building teacher capacity to improve student achievement
تنمية قدرات المعلمين لتحسين أداء الطلاب
| | |
| --- | --- |
| Posted on 1 December, 2020 at 23:15 | |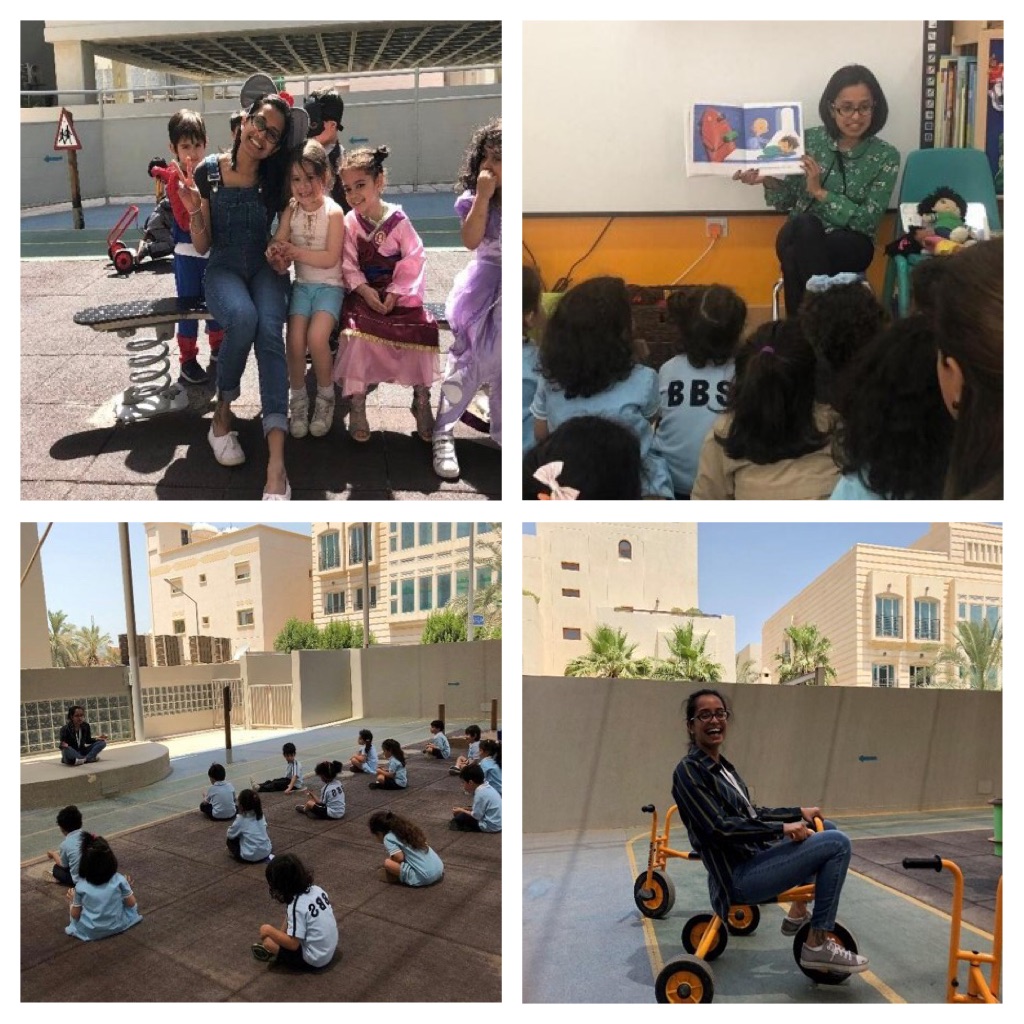 About me: Hello! My name is Nicole Manavala, but you can call me Nick or Nikki. I was born and brought up in Bombay, India and I am the only child to my parents. I am December baby and a true Capricorn. I also have two cats named Sasha Cole and Snowball. I did my primary years in India before coming to Kuwait in 2001, and continued my further studies in an Indian school till 2010. I hold a Bachelor's degree in English Literature through Indira Gandhi National Open University (IGNOU). My hobbies include dancing, reading books, listening to music and rest depends on my mood. I'm not much of a socializer, so I keep my circle extremely small and limited. Before coming to BBS, I worked at two Indian playschools for about a year and 3 months. This is my 8th year at BBS. I started as an assistant in 2013 and made my way up to be a teacher in the year 2019. Titles are just for formality sake. I don't believe in them, because once a teacher always a teacher. ☺
My experience: An experience in BBS that changed my year completely was when I was appointed as an acting teacher during the year 2018 since my colleague quit. I decided to grab hold of the opportunity and take advantage of it. It was a changing moment in my career and honestly, I did not quiet expect to take complete control over a class for the whole year. I wasn't that prepared too (I mean no one technically is). I remember that year was a roller-coaster ride filled with ups and downs, and a lot of obstacles on the way. When I look back at that year, I can only imagine myself doing things that I planned but somewhat did not execute in a certain manner. I watched my colleagues do better than me. It made me really upset and bothered. I pushed myself too hard and over worked myself staying back at school longer than the usual hours. The thing that kept me going and motivated was my little audience, my students. They lit up the classroom everyday with bright happy faces, engaging themselves with activities set up for them. They made the best memories and eventually the classroom became my happy place. It was almost like a calm and a huge storm of stressing out, searching for ideas, asking for guidance from my colleagues or the TLC (very thankful to Ms. Marybeth). It was a relief after the months started to pass by, those littles eyes looking at me while reading a book, doing a mini lesson on the carpet or while giving instructions. I could see the changes that I was making to strive and achieve the best I could do and fit in both as a teacher and an educator. By the end of that year, I did paint a new picture. I was appointed as an official teacher. I saw a different person in me and mostly, learned from my mistakes (a lot of them). Today I take those mistakes, re shape them and carve new ventures for every academic year. I have become more confident, comfortable and relaxed. In the end, we all make it through rough waters. I am very thankful for that experience.
Inspiration: No other inspiration better than yourself. You can create and destroy it at the same time. Learn how to mold your own growth! Also, remember to love yourself always and do not change it for the world. ☺
Strategies I use in classroom: Yoga. Simple and child friendly. Helps to calm students especially before a mini lesson or an activity. Children engage a lot in yoga and they can be silly at times. Breathing exercises like the Balloon, Pretzel, and Star. Sometimes I come up with my own breathing exercises just to be more creative like Princess breathing, Super hero breathing, etc. This helps us calm down as well since our age group can really keep us on our toes.
Play calming music during center time for a more cozy and relaxing ambiance. In that way, even a teacher can ease out his/her stress.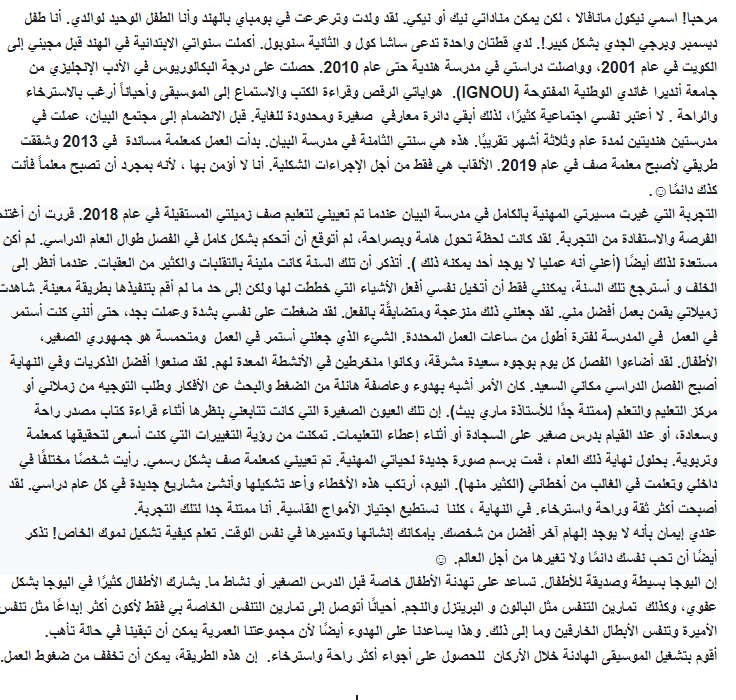 Categories: Community Building, Content, Instruction
/