Shopping Basket
Your Basket is Empty
There was an error with PayPal
Click here to try again
Thank you for your business!
You should receive an order confirmation from Paypal shortly.
Exit Shopping Basket
BBS Teaching & Learning​ Ce​nt​er​
Building teacher capacity to improve student achievement
تنمية قدرات المعلمين لتحسين أداء الطلاب
| | |
| --- | --- |
| Posted on 29 March, 2018 at 7:30 | |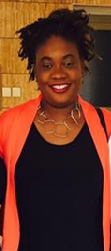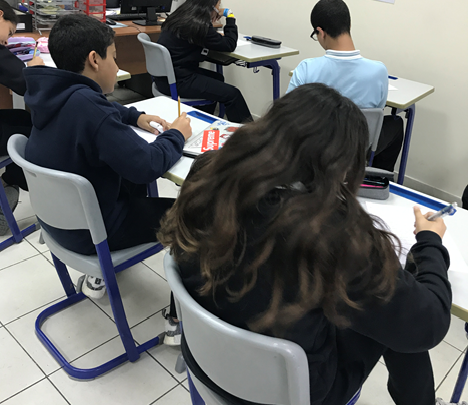 My name is Dean Savage and currently I am a middle school science teacher. I am a Caribbean girl, from the beautiful island of wood and water, Jamaica. I have been an educator for about 16 years. My first 7 years was in public school after which I taught at a private IB school for an additional 7 years before taking on the adventurous journey of Kuwait middle school. I have taught middle school science and high school biology up to grade 13. My interests are quiet reflective walks, being on the beach, reading and watching my favorite series like the walking dead on Netflix. 
I have taught natural selection, adaptation and survival of the fittest to biology students for years; and now recognized more explicitly the application of this as an educator in the Kuwait context. Often we hold to the old ideas, strategies or experiences that worked before, but in a new context they become obsolete and we have to adapt. Adaptation as educator is often not comfortable, it requires change, moving out of your comfort zone and trying new approaches. The outcome however is the beauty of growth for me as a teacher as well growth for my students.
Having said that, I will share one new approach that I have undertaken in the process of adaptation and finding new strategies to provide the best experiences and growth for my students. I started goal setting with my students in January of this year. The objectives were to:
• Stimulate intrinsic motivation in the learning process
• For students to take ownership of their learning
• And to encourage student reflection
My task was to introduce the idea of goal setting, how to go about setting realistic goals and providing the tools for students to set goals. I adopted a form for students to complete with 3 goals related to academics, conduct and tribes. Each student was also given a folder to place their forms. Students also had access to their folders. Students were given the time and reflective space to set their goals. We had check-ins for students to reflect on where they are and make changes to their goals (I try to do bi-monthly check in, also right after the grading period leading into the new semester).
This process is on-going and we will continue for the rest of the year. The initial impacts were beyond what I expected. Some students were checking in of their own initiatives and discussing their goals with me. I saw an overall improvement in attitude to work, student engagement and improvement in academic performance. The greatest success is with one student who was failing miserably, she was always disruptive and sent to the office at least 3 times per week. After our reflective check in, we spoke and decide on the goals. Today, she is passing, there is a tremendous improvement in her class conduct and she has not been sent to the office since. If I can influence the life of one student in a positive way then growth has happen and the strategy was worth the effort!
I end with this quote I shared with my students "No one is perfect – that's why pencils have erasers." – Wolfgang Riebe. In the journey of adaptation and growth it is ok not to be perfect, to make mistakes and fail. Just get up, brush yourself off and keep going. The brilliance of the growth as an educator will be worth it!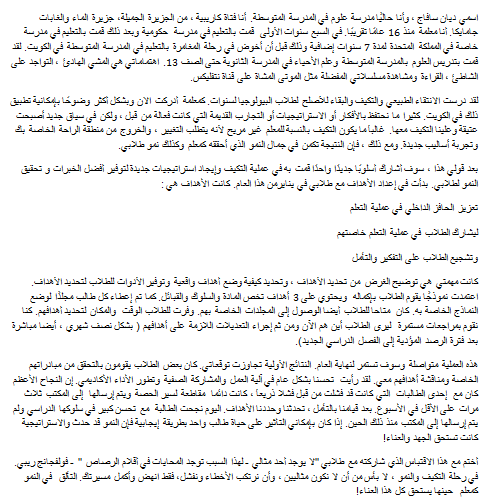 Categories: Community Building, Instruction
/