Shopping Basket
Your Basket is Empty
There was an error with PayPal
Click here to try again
Thank you for your business!
You should receive an order confirmation from Paypal shortly.
Exit Shopping Basket
BBS Teaching & Learning​ Ce​nt​er​
Building teacher capacity to improve student achievement
تنمية قدرات المعلمين لتحسين أداء الطلاب
| | |
| --- | --- |
| Posted on 13 March, 2017 at 0:20 | |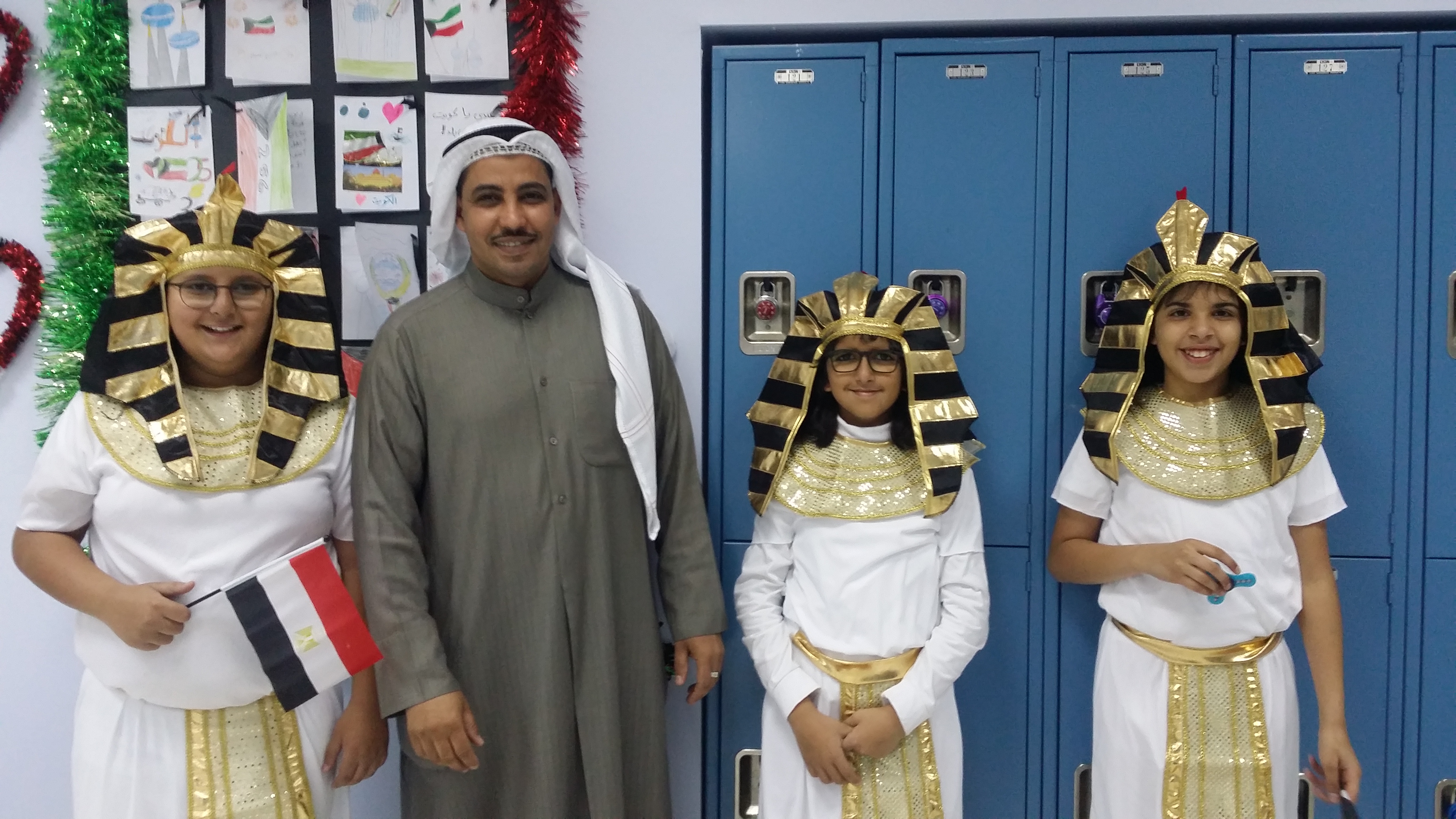 I am El- Sayyed Al- Rawy from Egypt. I graduated from AL- Azhar in 1988. My practical beginning was not education related. I worked for two years in a huge clothing center in Cairo at Solomon Street Pasha (Talaat Harb /AL- Tahreer). I had a good experience in management, so they asked me to work as manager of the center, but I refuse...
Read Full Post »
| | |
| --- | --- |
| Posted on 6 March, 2017 at 0:00 | |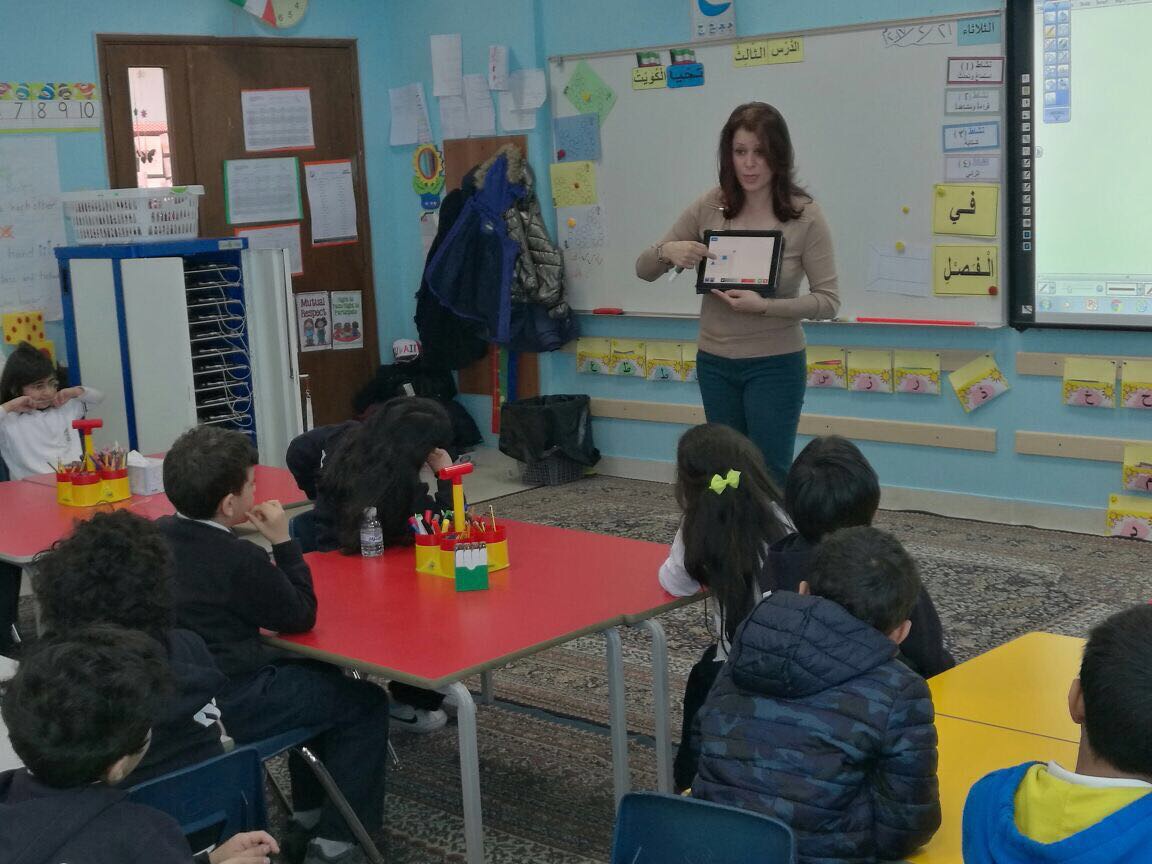 I would like to start my story with my preferred saying "your Attitude determines your Altitude". James Allen wrote, "Man's rise or fall, success or failure, happiness or unhappiness depends on his attitude." And Norman Vincent Peale, said, "Any fact facing us is not as important as our attitude towa...
Read Full Post »
| | |
| --- | --- |
| Posted on 5 March, 2017 at 6:25 | |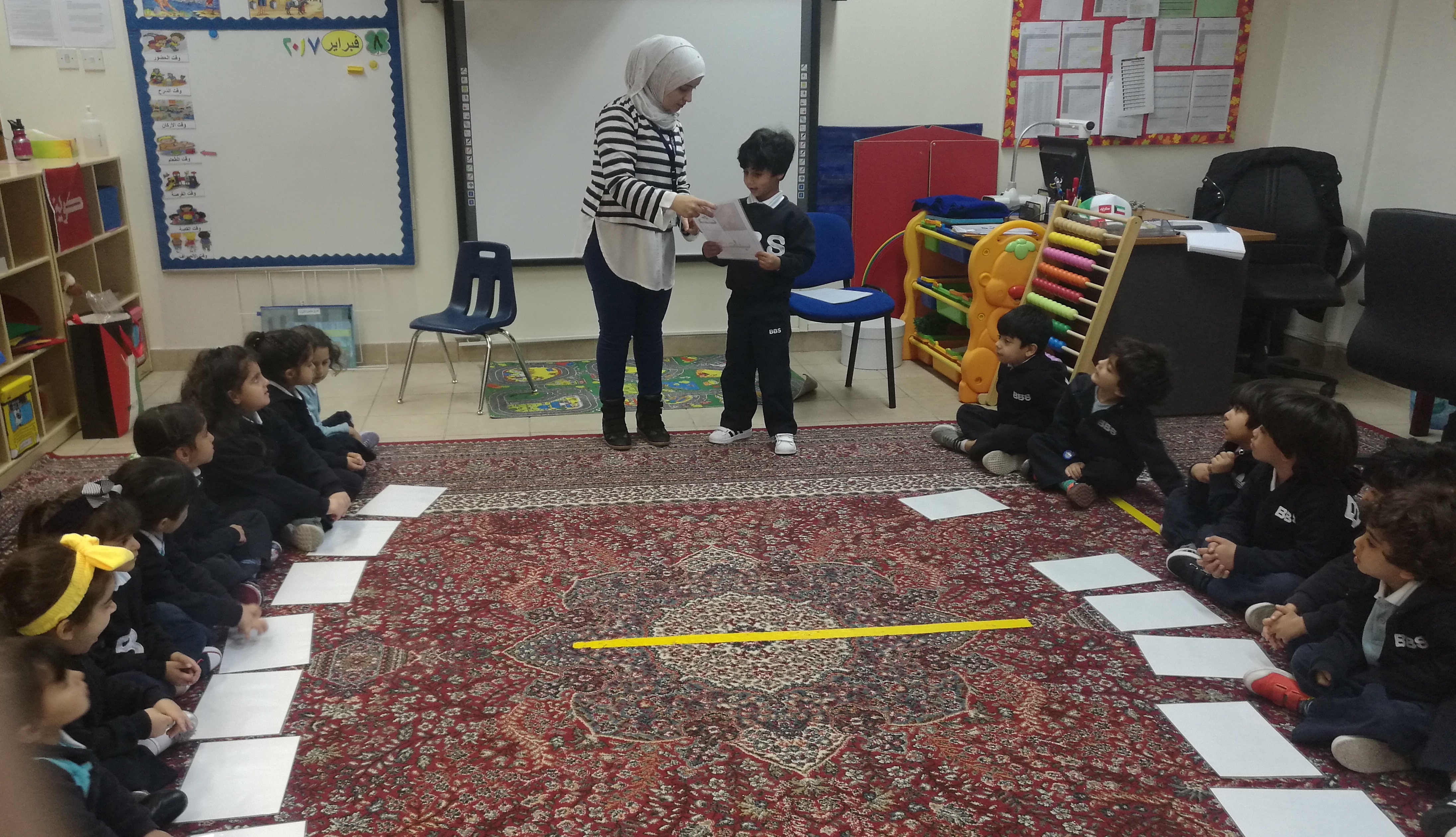 Tell us a bit about your background:
I'm Wesam Zaidan, from Syria. I have been working as teacher for six years. My favorite hobbies consist of reading stories, novels, and writing children stories.
Explain one new approach to teaching and learning that you have undertaken (or are currently undertaking...
Read Full Post »
| | |
| --- | --- |
| Posted on 4 March, 2017 at 22:40 | |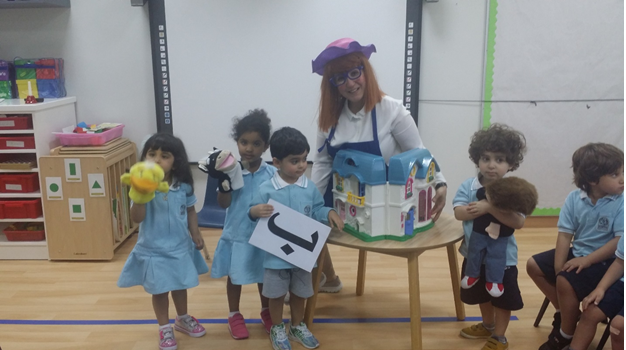 My name is Najah Ghanem, I'm from Lebanon. I was raised and educated in Kuwait before moving to Lebanon to complete my degree at Beirut University. I joined Al-Bayan school and community around 24 years ago to teach preschool students. I love children and working with them, they give me positive energy and jo...
Read Full Post »
| | |
| --- | --- |
| Posted on 29 January, 2017 at 0:40 | |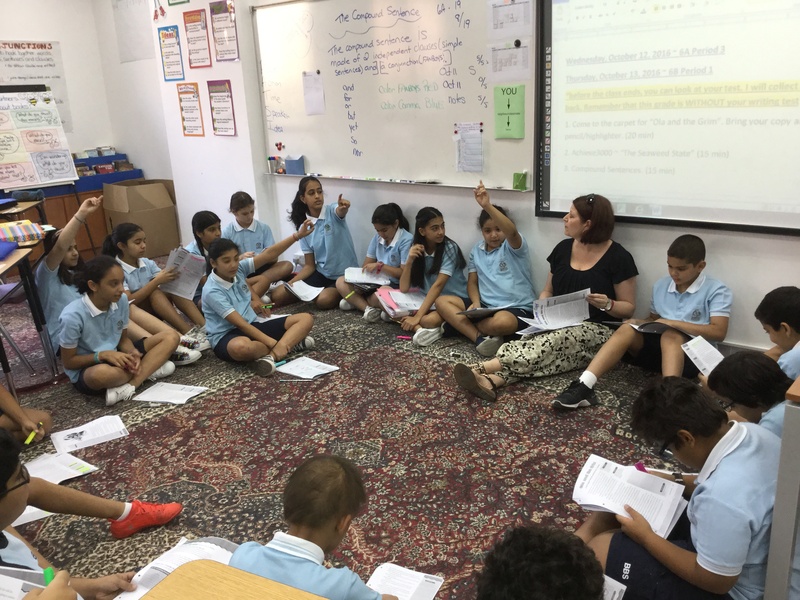 My name is Katharine McLaughin-Wingert and I am from Niagara Falls, Canada. Since I was little, I have always wanted to be a teacher and to travel the world. So, it is no surprise that I find myself in a job where I get to do both. Having taught and lived in Tokyo for six years, I was able to travel throughout Asia. No...
Read Full Post »
| | |
| --- | --- |
| Posted on 28 January, 2017 at 22:45 | |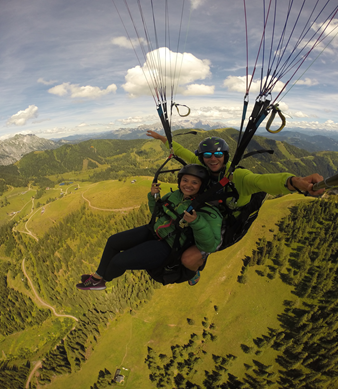 My name is Sara Saragdin. Where I call home is Canada! Since graduating eight years ago with a Montessori degree (from the UK) and a Bachelors in Teaching with a specialization in Early Childhood Education (Perth, Australia), I have worked at 'Holy Name ...
Read Full Post »
| | |
| --- | --- |
| Posted on 25 January, 2017 at 23:10 | |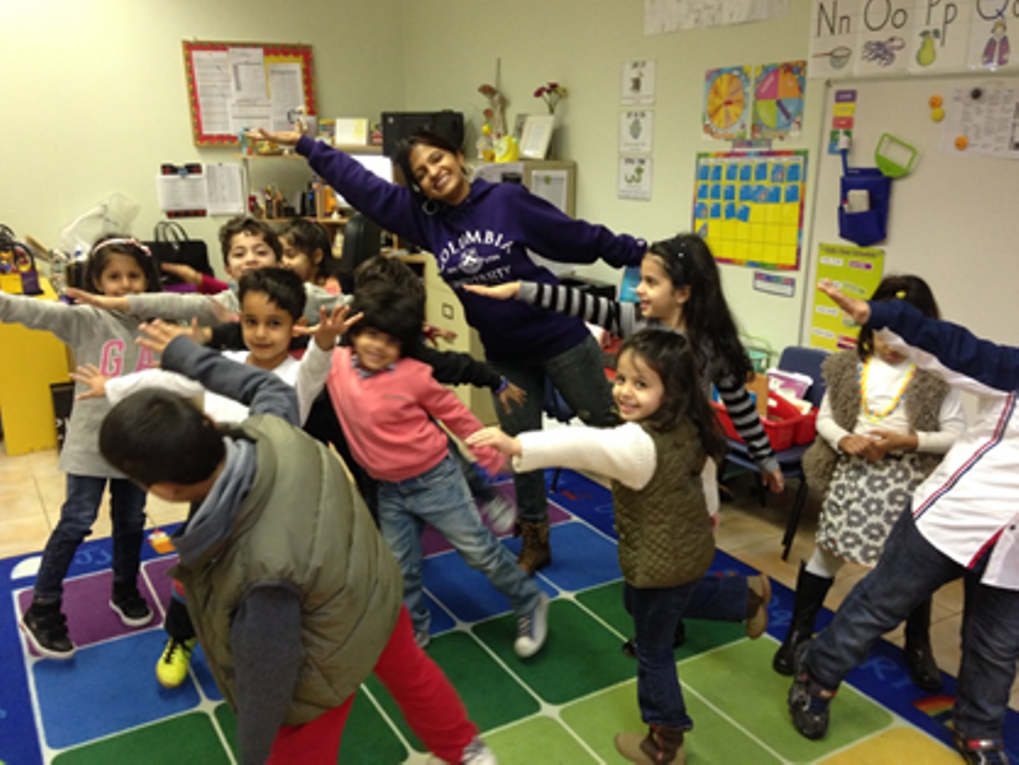 I will let you in on my secret… it's simply being a Kindergarten teacher!! Being with kids just makes you feel young, keeps that adrenalin pumping with oodles of energy.
That's me Susan Rueben, in the photograph just gliding along with my students. I've been a teac...
Read Full Post »
| | |
| --- | --- |
| Posted on 8 January, 2017 at 4:15 | |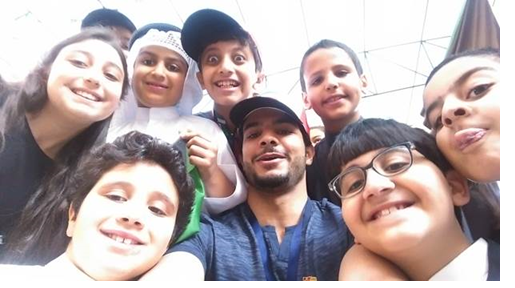 My name is Jaber Alanazi. I am from Ontario, Canada. I have been teaching for two years now, so I am considered to be a relatively "new teacher." This is my second year here at BBS. I had always wanted to be a doctor; I was highly interested in anatomy and...
Read Full Post »
| | |
| --- | --- |
| Posted on 1 December, 2016 at 5:55 | |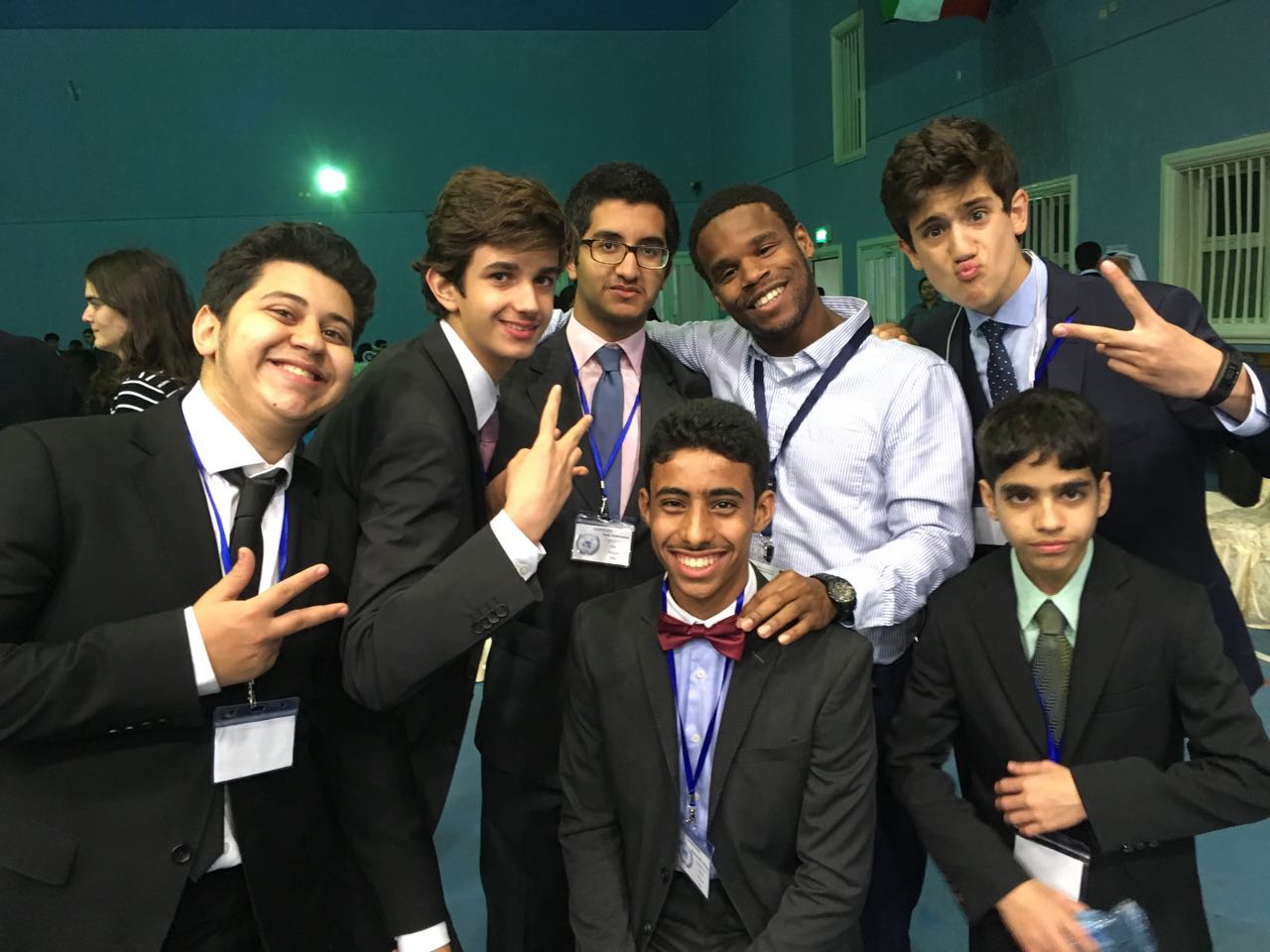 "Without struggle, there can be no progress." These words, uttered by one of my favorite thinkers, Frederick Douglass serves as the mantra for my life story. I have struggled for as long as I can remember, but, I am convinced through these struggles, I have grown both personally and professionally.
I am currentl...
Read Full Post »
| | |
| --- | --- |
| Posted on 30 November, 2016 at 1:50 | |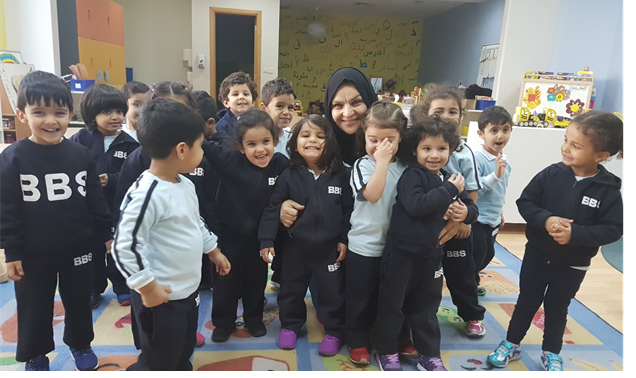 My name is Rana Atari. I have lived in Kuwait all my life. I received my bachelor degree in Arabic language from Kuwait University. I was so fortunate to have joined Al- Bayan Bilingual School 22 years ago. My parents along with my husband, children and friends supported me through this journey and I...
Read Full Post »
/