Shopping Basket
Your Basket is Empty
There was an error with PayPal
Click here to try again
Thank you for your business!
You should receive an order confirmation from Paypal shortly.
Exit Shopping Basket
BBS Teaching & Learning Center
Building teacher capacity to improve student achievement
تنمية قدرات المعلمين لتحسين أداء الطلاب
| | |
| --- | --- |
| Posted on 4 February, 2018 at 2:20 | |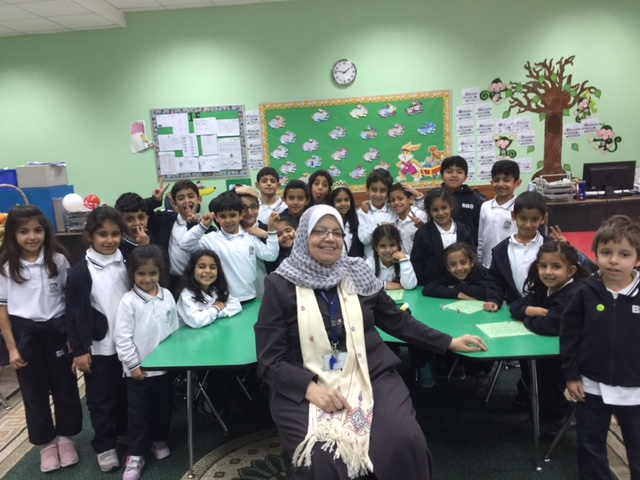 My name is Wafa Al Taibi, and I'm from Gaza-Palestine.
I started working at BBS 22 years ago. I'm Grade 1 Arabic teacher and I enjoy working with this age as I believe they are the most courageous age.  I love children, and I enjoy teaching them. I consider them my...
Read Full Post »
| | |
| --- | --- |
| Posted on 1 February, 2018 at 0:00 | |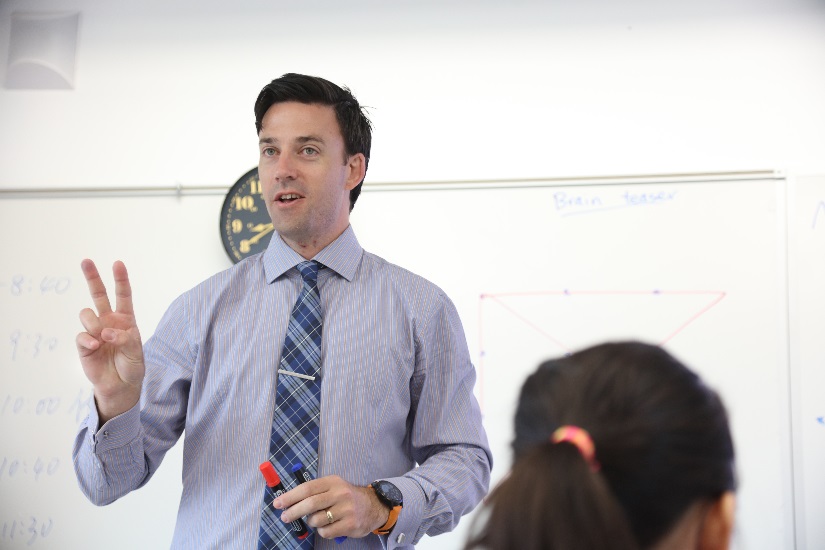 My name is Kevin Fullbrook and I am the Middle School Principal. I feel incredibly lucky to be given the opportunity to work with some amazing staff at BBS who work very hard each and every day to get the best out of their students.
I am originally from Brisbane, Australia, where I taught in a range of schools from a small, rem...
Read Full Post »
| | |
| --- | --- |
| Posted on 7 December, 2017 at 3:35 | |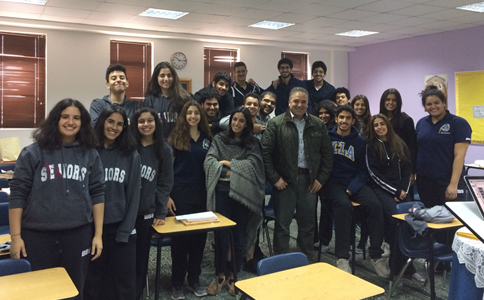 Tell us a bit about your background:
My name is Hussein Zakaria, from Egypt. I hold a Bachelor of Islamic Law from AL-Azhar University. I have teaching experience that extends to nineteen years. My hobbies are the different types of sports such as football, volleyball, boxing, handball and t...
Read Full Post »
| | |
| --- | --- |
| Posted on 3 December, 2017 at 7:10 | |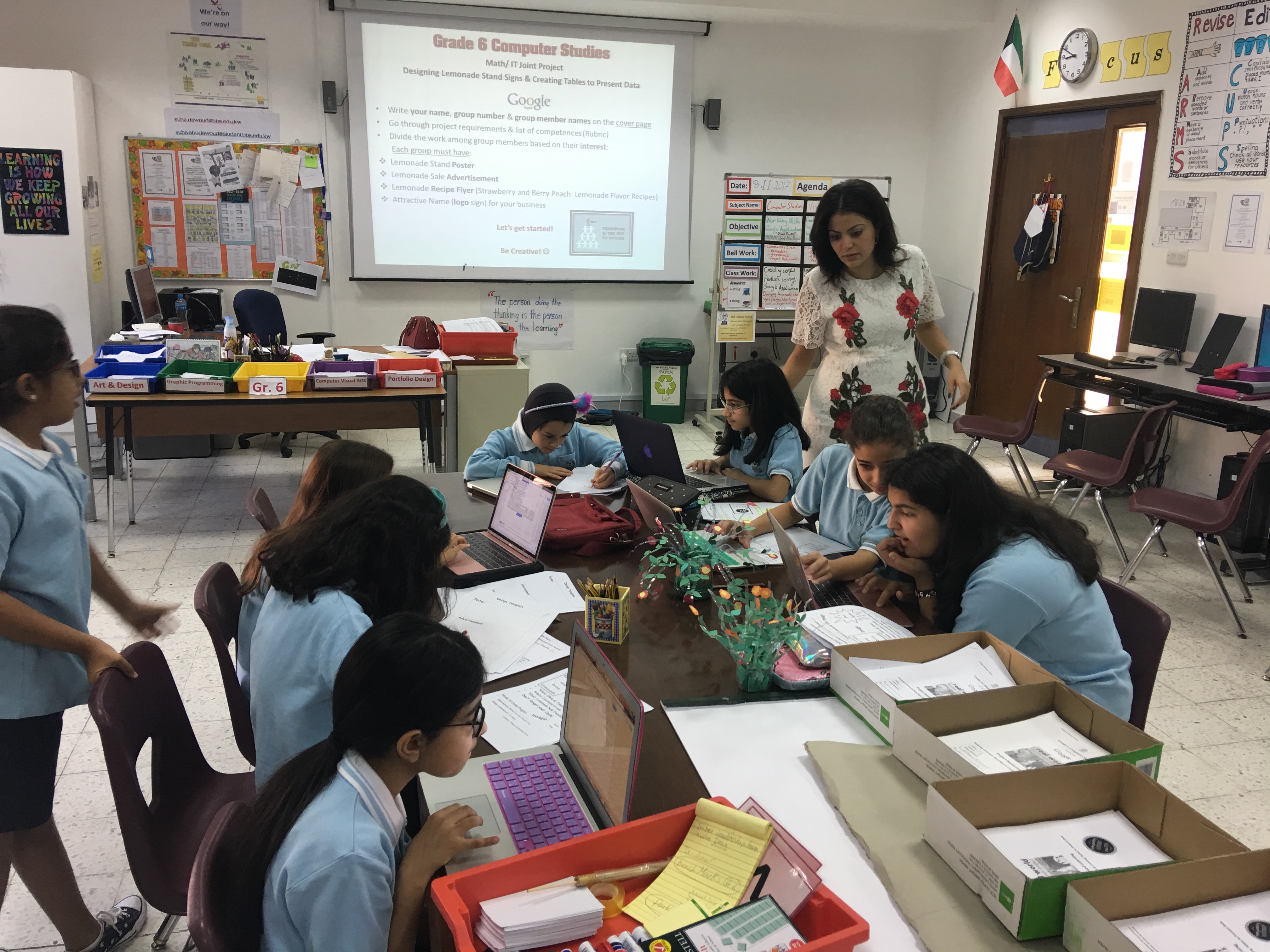 By Suha Abu Dawoud
If you are not willing to learn, no one can help you. If you are determined to learn, no one can stop you.
My family has always been devoted to education. Both of my parents are teachers, and my father was a UNESCO member, a published author for the Kuwait Ministry of ...
Read Full Post »
| | |
| --- | --- |
| Posted on 15 November, 2017 at 4:35 | |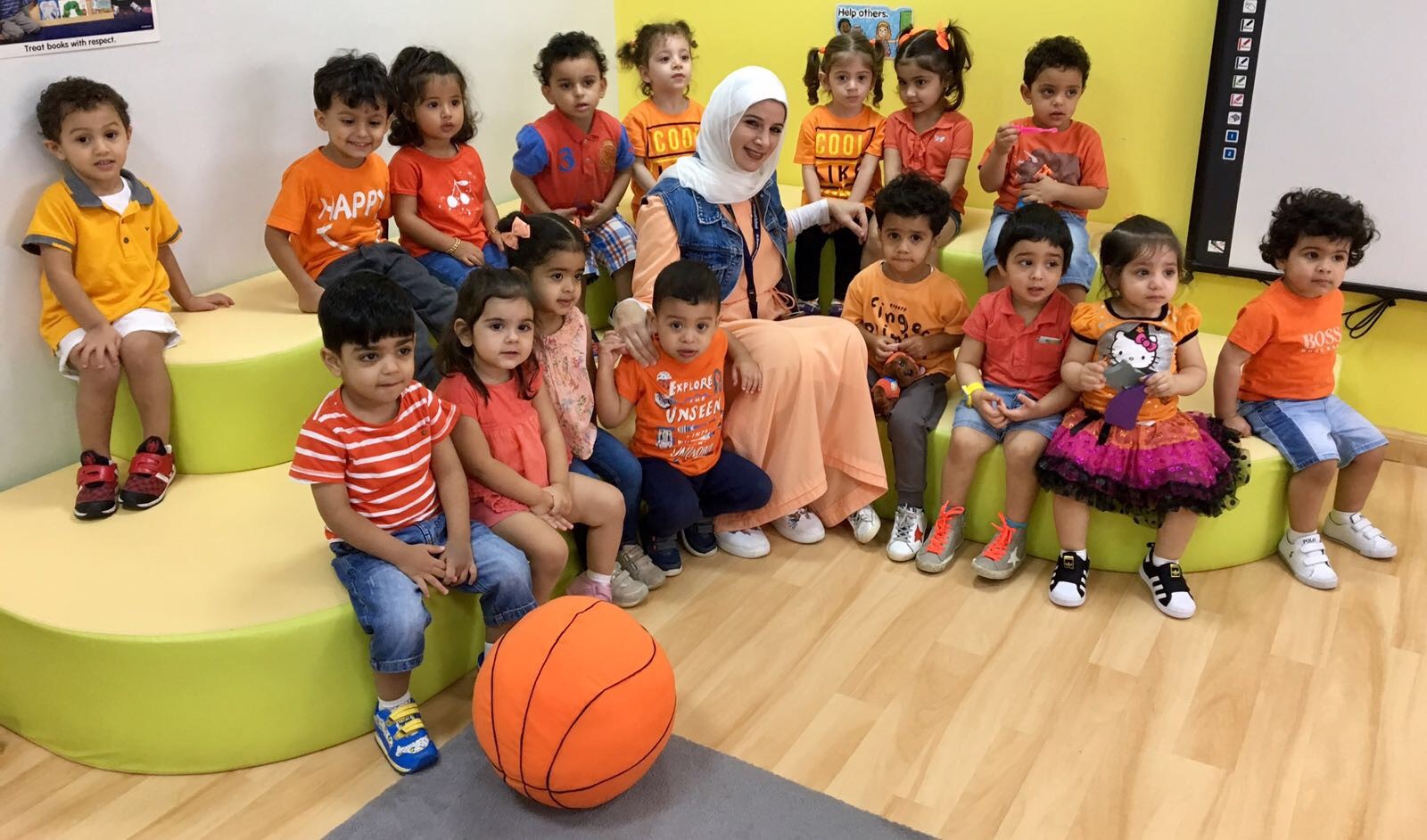 Hi everyone! I'm Noha Abdulbaki. I am Syrian. My life outside of teaching is what keeps me really busy! I have been married for 6 years . And I am a mother of two girls who are truly the light of my life .
I am currently working on my 9th year teaching, which absolutely blows my mind! I graduated from Al-Baath Univers...
Read Full Post »
| | |
| --- | --- |
| Posted on 11 November, 2017 at 23:35 | |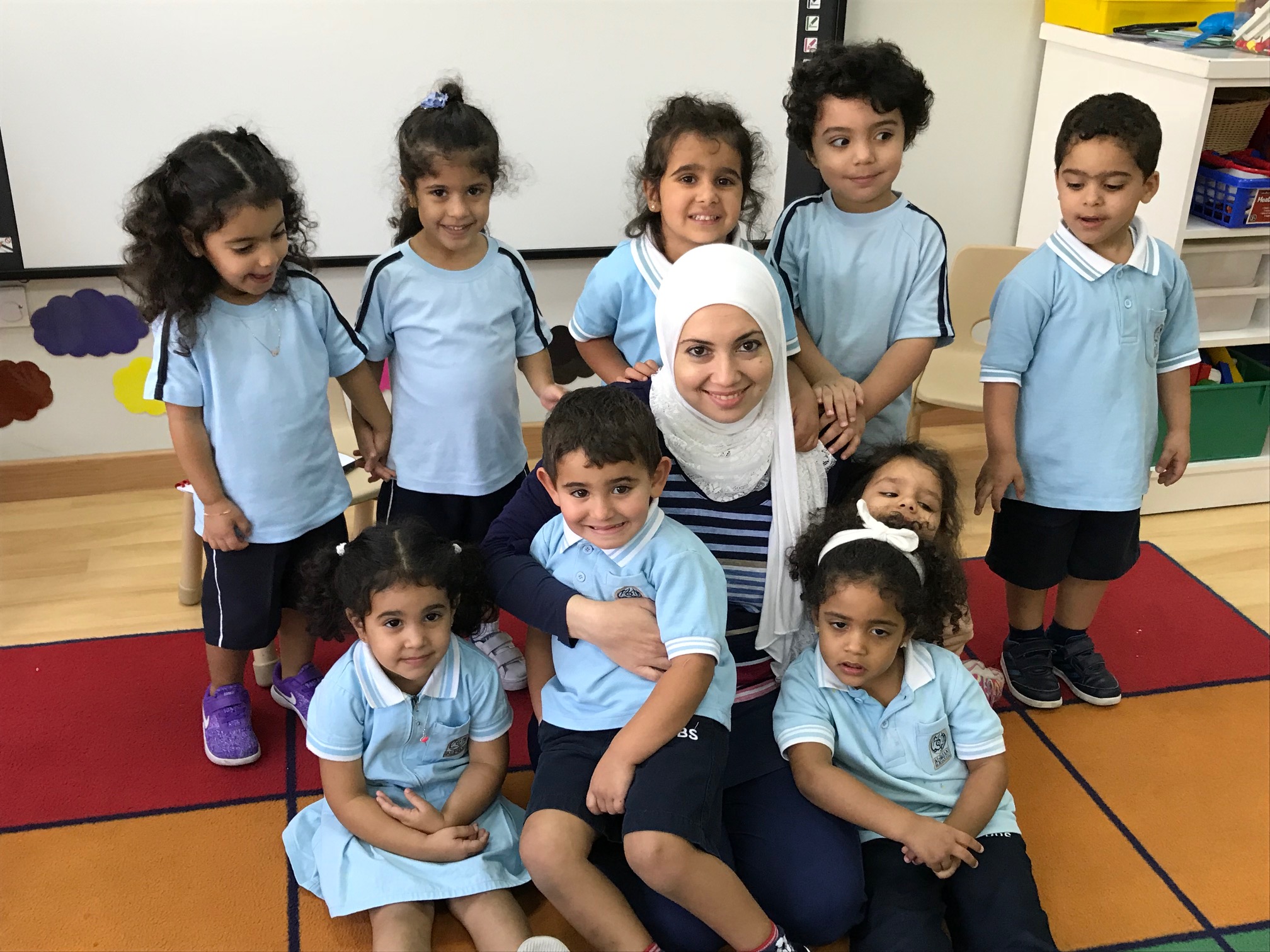 My name is Alaa Fahmi Kareem, and I'm from Palestine. I'm married and a mother of a little girl. I enjoy cooking and travelling.
I worked as a teacher for 12 years by starting teaching elementary children in the first 4 years, and then by teaching preschool children for 8 years. I love my work, and I'm so proud...
Read Full Post »
| | |
| --- | --- |
| Posted on 1 November, 2017 at 7:00 | |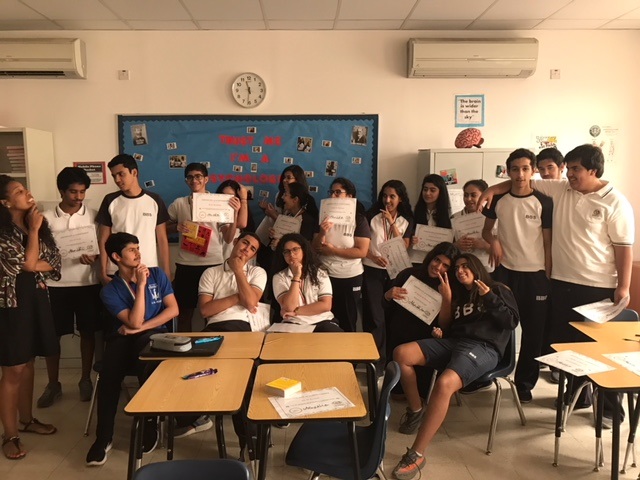 My name is Alexis White and I have been living and working in Kuwait for the past 5 years. Before moving to Kuwait, I taught high school Humanities in Seoul, South Korea, as well as 9-12th grade Social Studies in the United States. When I first moved to Kuwait I took a break from teaching high school to teach grade 5 and that was quite the exper...
Read Full Post »
| | |
| --- | --- |
| Posted on 25 October, 2017 at 9:15 | |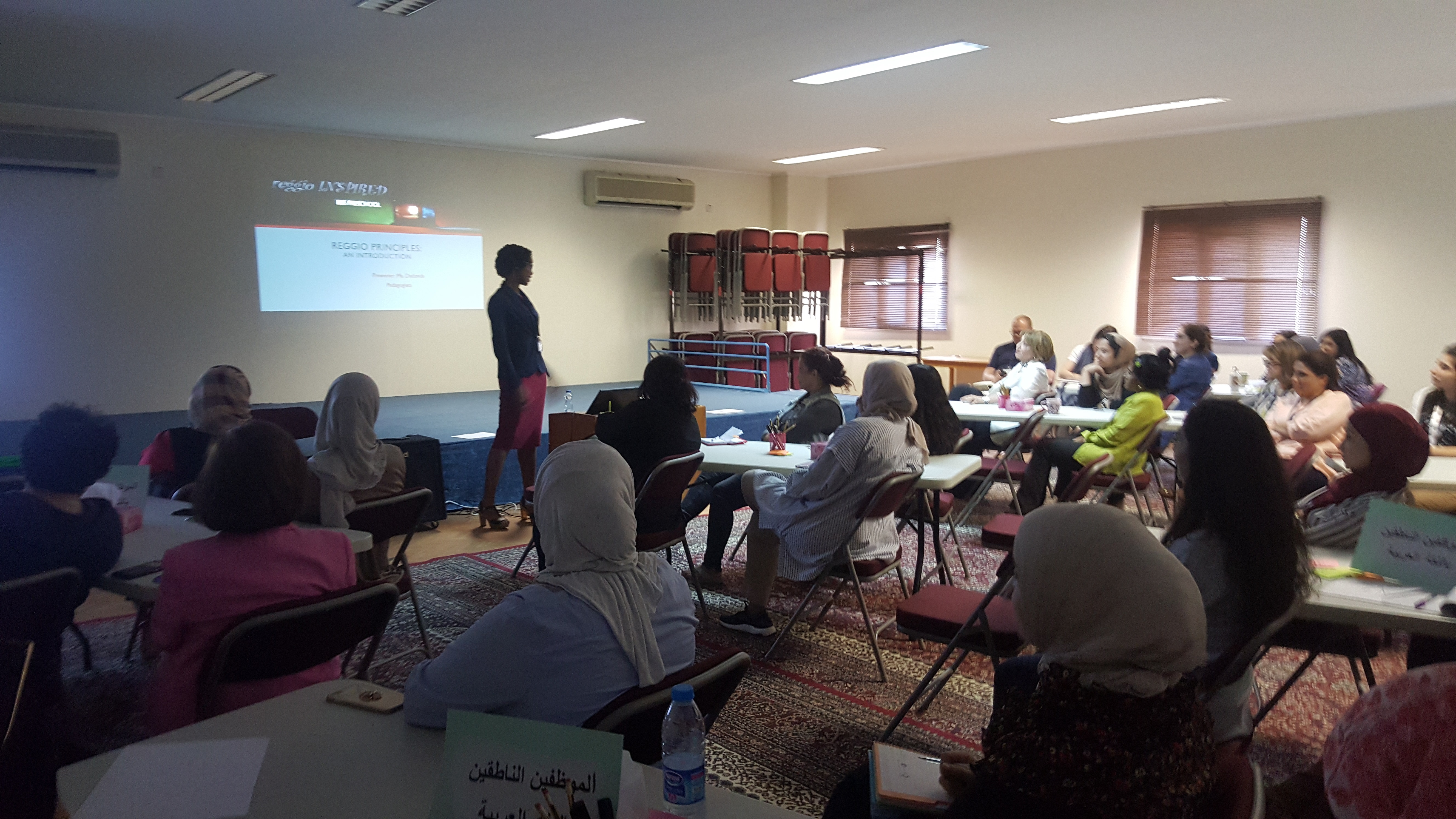 Tell us a bit about your background:
I am originally from Chicago and most recently lived in Phoenix, AZ, USA. This is my 13th year as an educator. More than seven years ago, I started Reggio inspired training while teaching students with mild to severe special needs. The program was more successful than I could have imag...
Read Full Post »
| | |
| --- | --- |
| Posted on 18 October, 2017 at 4:45 | |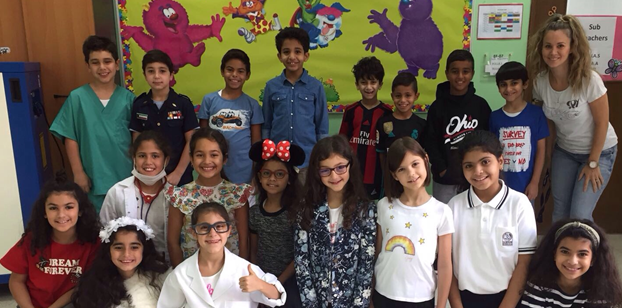 Hello! My name is Milanka Markov and I'm from Toronto, Canada. This is my fifth year of teaching internationally. I've taught in Korea, Vietnam and Kuwait. When I'm not in the classroom I enjoy exploring new cultures and trying local food when traveling, discovering the underwater world by diving, and practising self-awareness through yoga.
Read Full Post »
| | |
| --- | --- |
| Posted on 27 March, 2017 at 5:55 | |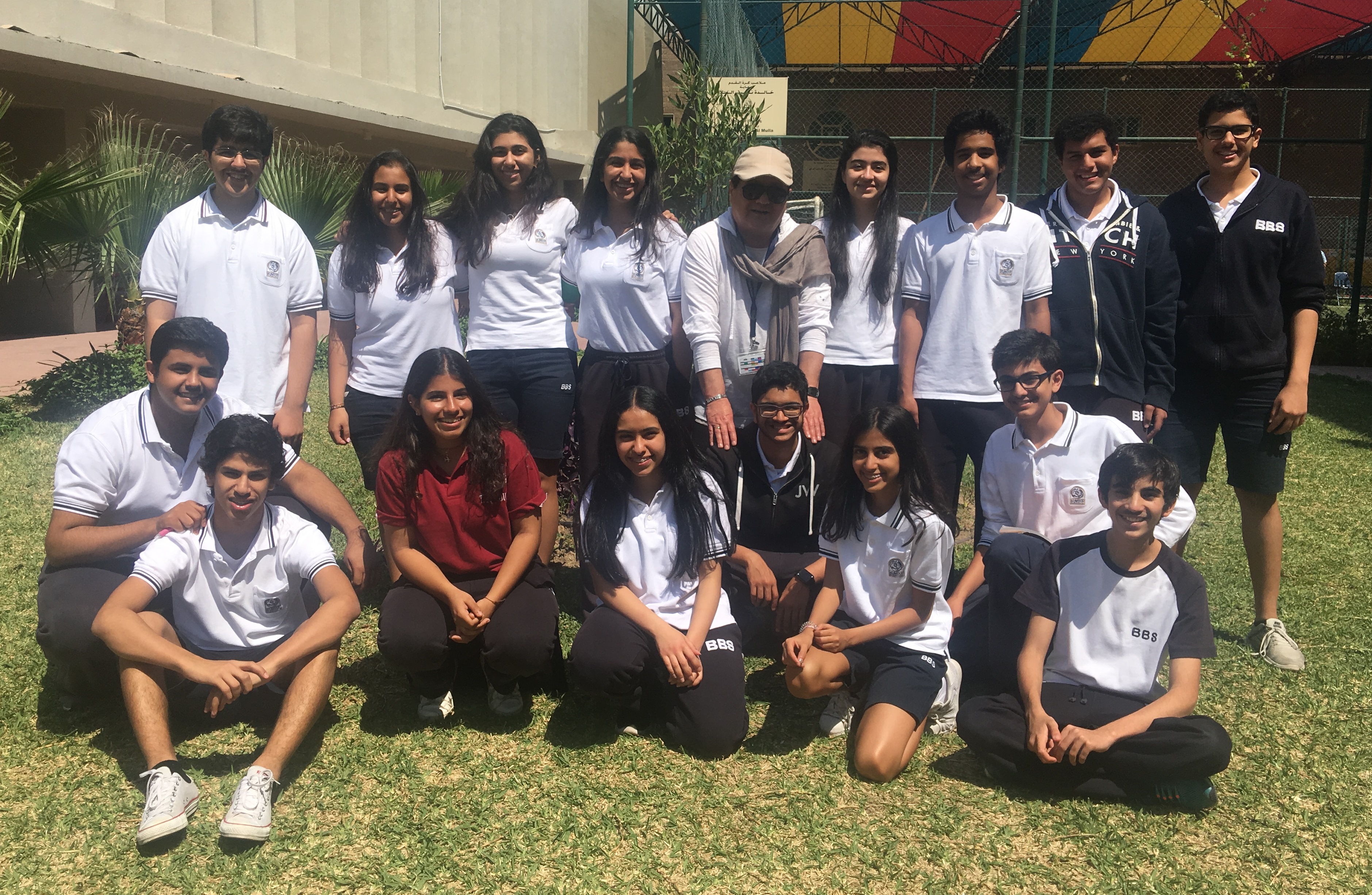 Tell us a bit about your background.

My name is Salah El Sherif, I am from Yafa in Palestine, I have been in education for forty-six years, my hobbies are cooking and decorating.




Explain one new approach to teaching and learning that you have undertaken (or are currently undertaking) this academic year...

Read Full Post »

0

/