Shopping Cart
Your Cart is Empty
There was an error with PayPal
Click here to try again
Thank you for your business!
You should be receiving an order confirmation from Paypal shortly.
Exit Shopping Cart
BBS Teaching & Learning Center
Building teacher capacity to improve student achievement
تنمية قدرات المعلمين لتحسين أداء الطلاب
| | |
| --- | --- |
| Posted on 5 June, 2018 at 3:15 | |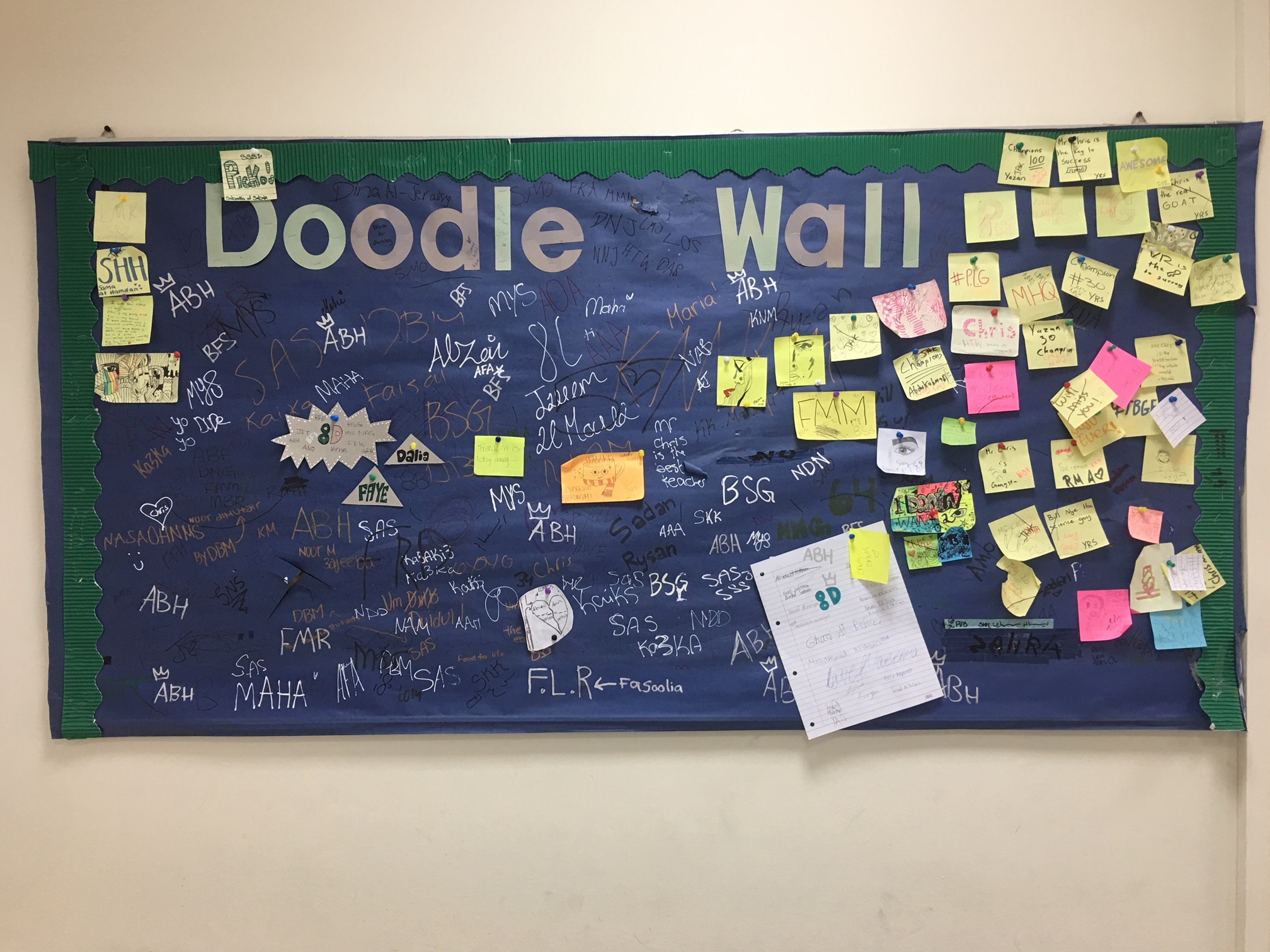 Born in Cairo-Egypt (where I felt I never fit in) and raised in Jeddah-Saudi Arabia (where I felt I didn't fit in either) I was able to experience (struggle) living in the Gulf since I was kid. Educated (not really) in a Greek community school which during its peak years numbered at around 60 students from K-12. Most of the years I had one...
Read Full Post »
| | |
| --- | --- |
| Posted on 1 November, 2017 at 7:00 | |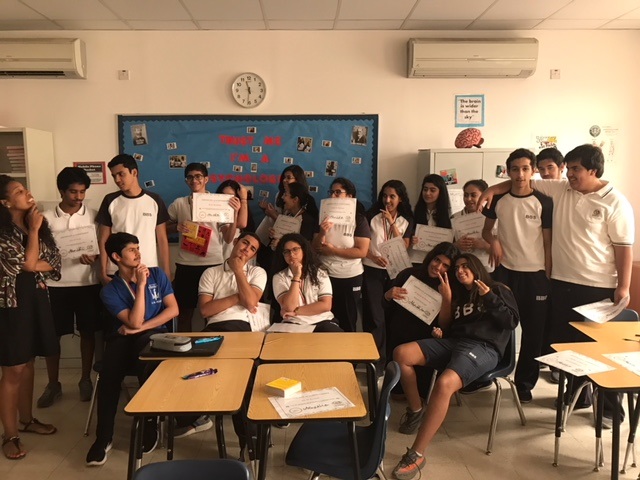 My name is Alexis White and I have been living and working in Kuwait for the past 5 years. Before moving to Kuwait, I taught high school Humanities in Seoul, South Korea, as well as 9-12th grade Social Studies in the United States. When I first moved to Kuwait I took a break from teaching high school to teach grade 5 and that was quite the exper...
Read Full Post »
| | |
| --- | --- |
| Posted on 25 October, 2017 at 9:15 | |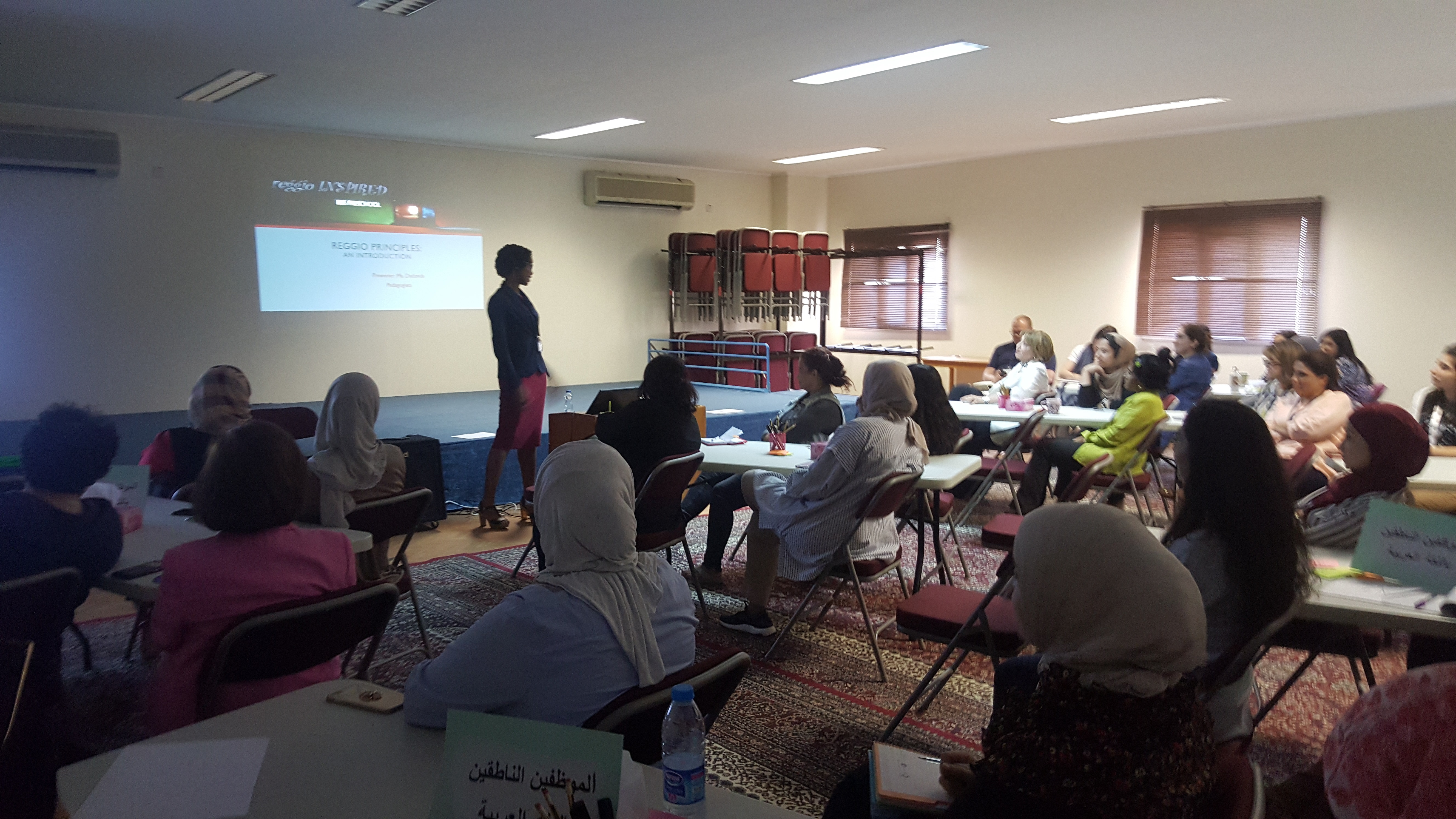 Tell us a bit about your background:
I am originally from Chicago and most recently lived in Phoenix, AZ, USA. This is my 13th year as an educator. More than seven years ago, I started Reggio inspired training while teaching students with mild to severe special needs. The program was more successful than I could have imag...
Read Full Post »
| | |
| --- | --- |
| Posted on 8 January, 2017 at 4:15 | |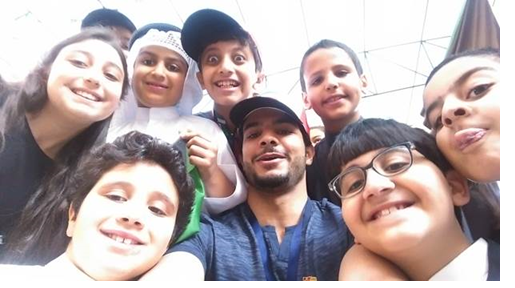 My name is Jaber Alanazi. I am from Ontario, Canada. I have been teaching for two years now, so I am considered to be a relatively "new teacher." This is my second year here at BBS. I had always wanted to be a doctor; I was highly interested in anatomy and...
Read Full Post »
| | |
| --- | --- |
| Posted on 19 May, 2016 at 3:35 | |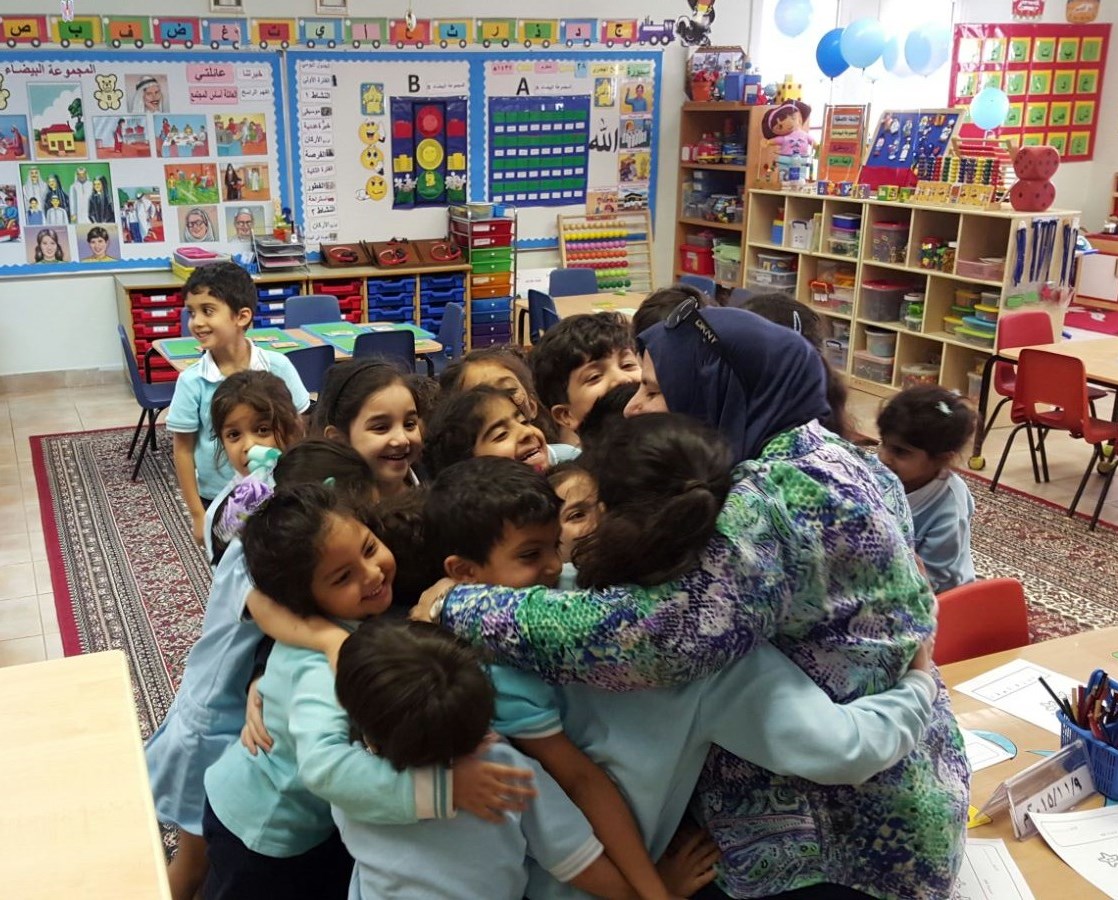 Tell us a bit about your background:
My name is Nimah Hattab, I'm married to Salem Hattab and I'm a mother to two young men and three young ladies. I achieved my diploma in preschool teaching, while receiving 95% in practical education. I took different training courses in relation to children with learning difficulties....
Read Full Post »
| | |
| --- | --- |
| Posted on 4 April, 2016 at 0:20 | |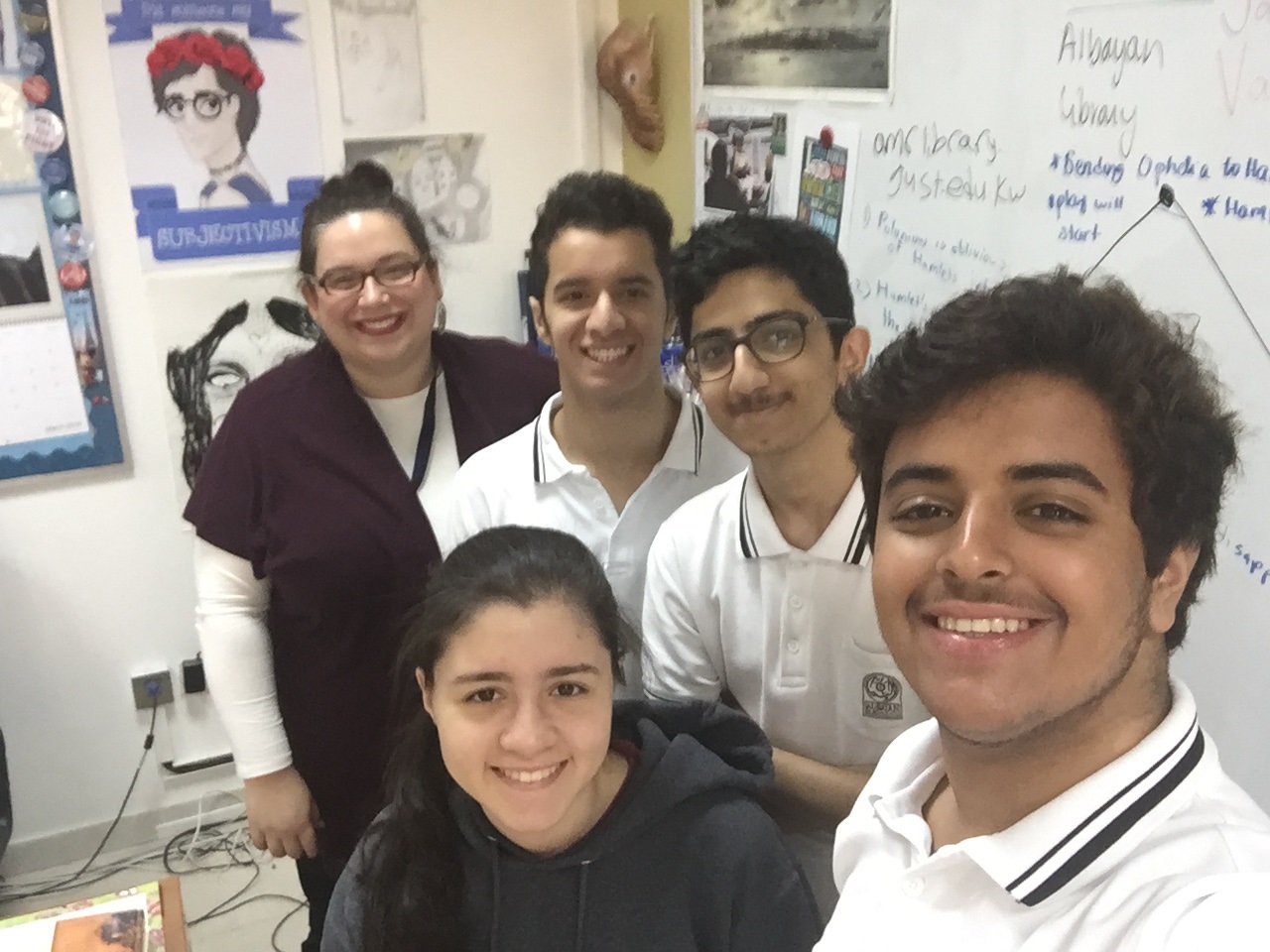 Tell us a bit about your background:




My name is Candice from Portland, Oregon. This is my 7th year teaching, with 4 of those years at BBS. As an English teacher, I of course love to read, write and learn new ideas and activities. I think my love for students is the primary reason I became a teacher- a job where I learn each day! I re...

Read Full Post »

0

/